Cat Men Do - Gay DVD
Cast
:
Marc Brodey
,
Michael Cody
,
Nick Collins
,
Sam Crockett
,
J.D. DeMarco
,
Matt Easton
,
K.C. Hart
,
Kyle Hunter
,
Bryan Kidd
,
Mike Marino
,
Brad Michaels
,
Mike Nichols
,
Steve O'Donnell
,
Steve Rambo
,
Bo Summers
,
Tony Tarango
,
Jake Taylor
,
Mason Walker
,
Adam Wilde,
54,77 €
(65.18 USD)
We'll pay your shipping
, Condition New
Delivery Within 21 Days with Post AG
---
Label:
From Catalina
Director:
Josh Eliot
Cast:
Marc Brodey, Michael Cody, Nick Collins, Sam Crockett, J.D. DeMarco, Matt Easton, K.C. Hart, Kyle Hunter, Bryan Kidd, Mike Marino, Brad Michaels, Mike Nichols, Steve O'Donnell, Steve Rambo, Bo Summers, Tony Tarango, Jake Taylor, Mason Walker, Adam Wilde,
Length:
100 minutes
Language:
Englisch
Image format:
4:3 (1.33:1)
UPC:
802752002192
Region Code Free:
This DVD / Blu-ray is playable on any player worldwide.

---

Share:
Customers who purchased this porn movie also bought
Cat Men Do
Josh Eliot compiled an enormous cast of top stars for this ultimate fuck fest! MEGA-MEAT stars such as Cole Youngblood and Mike Nichols have their way with hairy chested stud Jake Taylor and Michael Cox in a couple of the standout scenes. Beautiful videography, editing and sexual tension give this movie it's spark!
Movie scene 1
Length 21 minutes 05 Seconds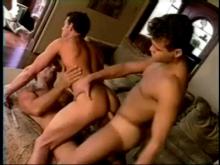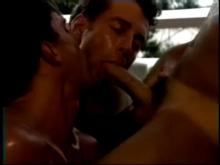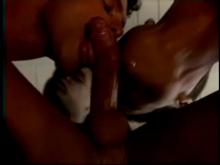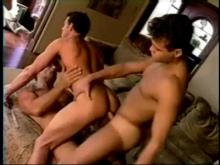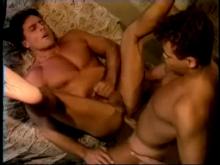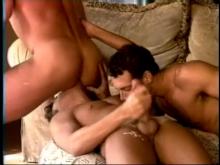 Movie scene 2
Length 12 minutes 40 Seconds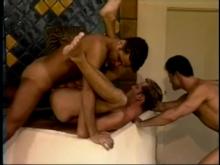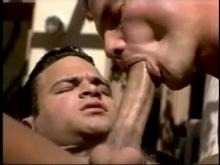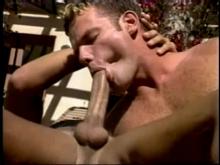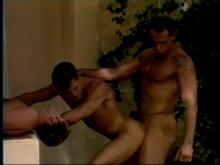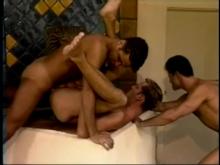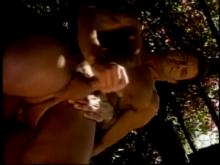 Movie scene 3
Length 05 minutes 17 Seconds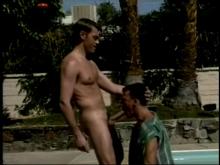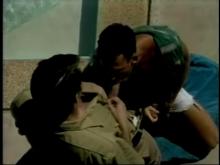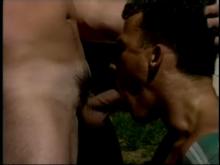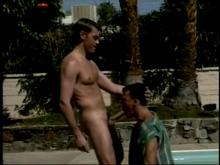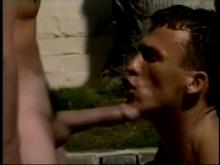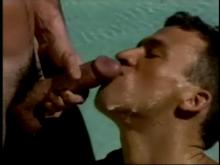 Movie scene 4
Length 15 minutes 49 Seconds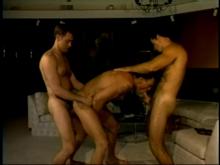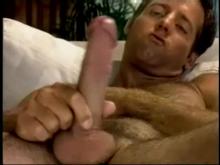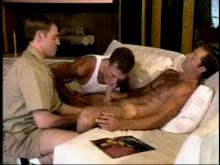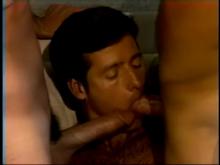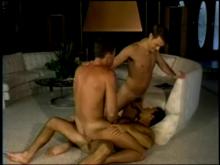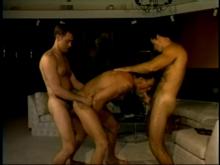 Movie scene 5
Length 17 minutes 58 Seconds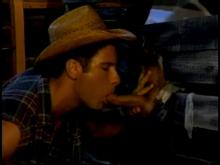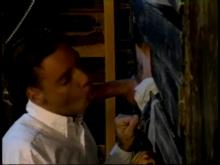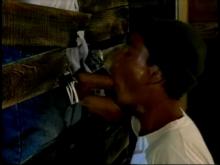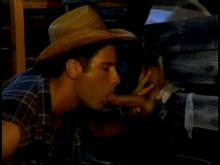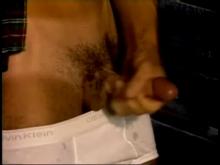 Movie scene 6
Length 25 minutes 07 Seconds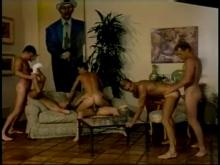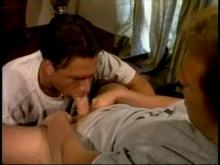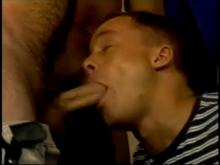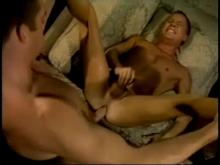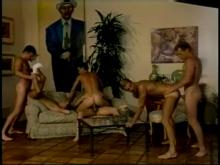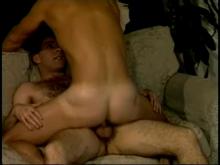 Buy and sell your porn movies. Jeedoo is a marketplace. Cheaper. Worldwide. Safe!
Over 150.000 Porn Movies on DVD & Blu-ray, Streams & Downloads!
Jeedoo.com brings buyers and sellers directly together, offering the best prices on the widest selection of adult movies. Buy and sell your porn movies. Jeedoo is a marketplace. Cheaper. Worldwide. Safe! Jeedoo is the smarter way to buy porn movies. We are a marketplace. Distributors worldwide offer their films. The result: Best prices for you!
Sell your porn movies!
Simply offer your films for sale through us. Reach thousands of potential customers!
These films might be also interesting for you.